A Bit About Us

R ichBook is an interactive educational presentation and collaboration software developed by the RichBook team, designed for use textbooks in the classroom with any interactive whiteboard, interactive projector and any updated 4K interactive touch screen flat panel display.
RichBook expands your teaching tools with versatile illustration and interesting presentation possibilities.
Brilliant interactive content and built-in skill-developing, illustrative and educational game activities help to arouse students' interest and help to acquire knowledge.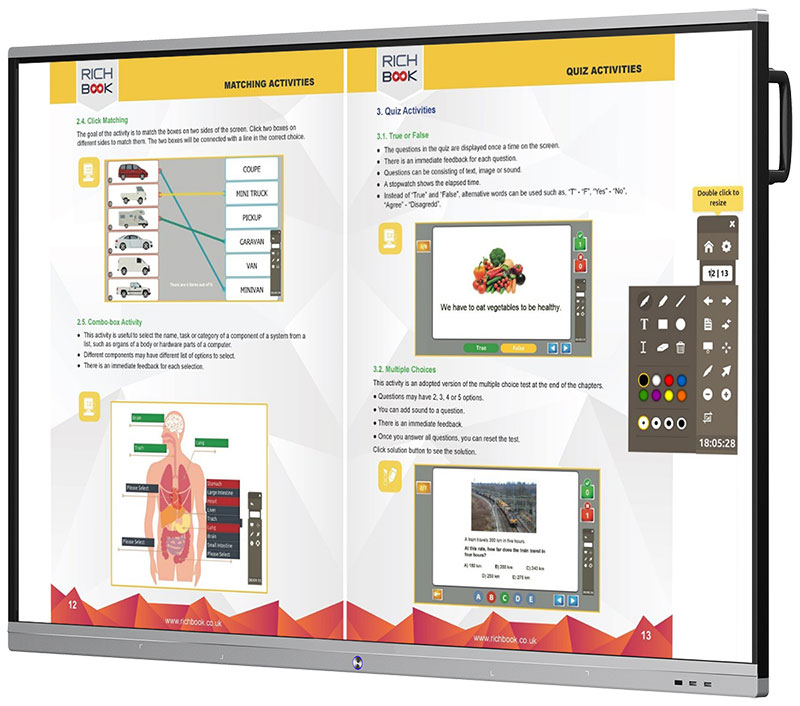 New and Updated Features of RichBook
RichBook is changing how people think of rich interactive books.
• Enrich your teaching.
• Engage your students.
• Enthral your class.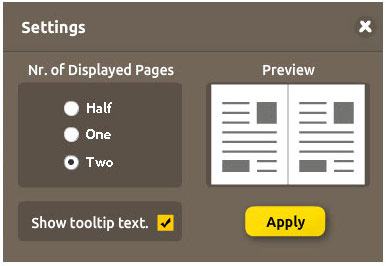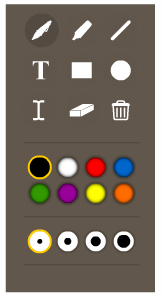 Balloons Popping
admin
2020-01-04T20:59:51+00:00